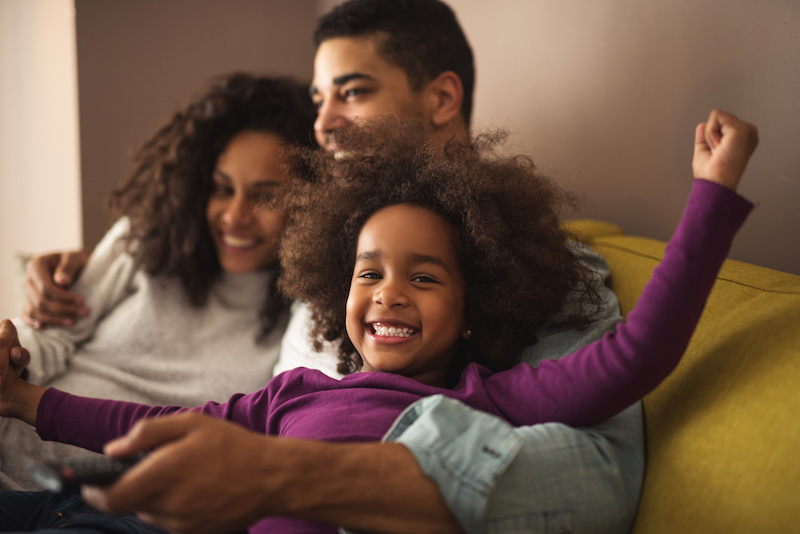 The Covid-19 pandemic has done a number on the health and wellbeing of people around the globe, including those who have not been infected with the virus. Add teeth damage from grinding to the increasingly long list of secondary impacts of the pandemic.
ABC News recently reported that dentists across the country are seeing a rise in bruxism, jaw clenching and teeth grinding that can cause long-term harm to people's oral health. They blame the stress and anxiety caused by the pandemic, along with an increase in alcohol use by people trying to cope with the situation.
"While the causes of bruxism are largely unknown, some experts believe this behavior is related to sleep patterns and processes within the central nervous system," Jacinta Leyden and Stephanie Widmer report for ABC. "There are a few risk factors that are associated with increased rates of bruxism, including anxiety, highly stressful life circumstances and heavy alcohol use–all things that have increased across the population this year."
Teeth grinding often goes hand in hand with problems sleeping, but it can also have a variety of other harmful consequences. It can damage enamel, the thin, hard shell that coats and protects the teeth. That damage, in turn, often results in tooth pain and sensitivity and makes people more vulnerable to decay and cavities.
Bruxism is commonly treated by using a mouthguard for sleeping and addressing the underlying stress and anxiety that may be at the root of the problem.
The Importance of Dental Care During the Pandemic
The rise of bruxism is yet another reminder of how crucial it is that people continue to regularly see a dentist, even during the pandemic.
Regular cleanings and checkups are a cornerstone of proper oral care. These visits can help ward off tooth decay and nip a wide range of problems in the bud.
At Pearl White, we are taking various precautions to ensure the health and safety of our patients when they come in for checkups and other treatment. New research shows that dentists can continue to provide much needed services during the pandemic while keeping people safe.
Make an Appointment with a Fort Lauderdale Dentist Today
If you are due for a checkup, dealing with mouth pain or discomfort or interested in improving your smile, Fort Lauderdale dentist Natalia Benda-Celenski and her team at Pearl White Dentistry can help.
We have been assisting people in Ft. Lauderdale and throughout South Florida who want to brighten their smiles and keep their mouths healthy for more than 15 years. Dr. Natalia has been cited for "Excellence in Clinical Achievement" because of her professional achievement and personalized approach.
Whether you need a routine checkup and cleaning, are considering Invisalign to address crowded teeth or are thinking about cosmetic dentistry options, we will take the time to understand your situation and walk you through your options. We work with a wide range of insurance plans and are happy to assist with patient financing.Contact us online, call us at (954) 491-8812, or email us at dr@pearlwhitedentistry.com to schedule an appointment with a Fort Lauderdale dentist.