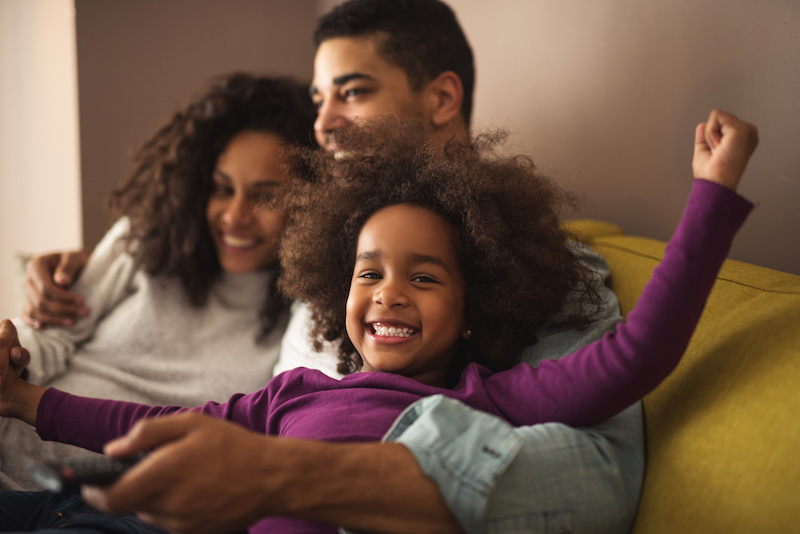 Many Floridians and people across the country have taken a hiatus from regular dental checkups in the nearly two years since the coronavirus first reared its ugly head in the U.S. As infection rates fall and people return to some semblance of normal, many are not sure what to expect when they schedule their first dentist visits since the "before times."
A recent article from the Washington Post highlights much of what we have seen from returning patients at Pearl White: Plaque and tartar buildup that can be fairly easily removed but which poses a serious risk to oral health if not addressed and teeth cracking and other damage caused by stress.
"The pandemic has altered people's routines in ways that have negatively affected their teeth," the Post's Ashley Fetters Maloy reports. "Working from home, many are snacking more, forgoing brushing in the morning and falling asleep before brushing at night."
Dentists also told the Post that they are also seeing more patients coming in with broken or damaged teeth. That may be because of stress stemming from the pandemic, which often results in teeth clenching and grinding.
"It's just, like, a perfect storm," one dentist said.
That many people chose to forgo regular dentist visits during the pandemic is completely understandable. The sooner you come in for a checkup and cleaning, however, the more likely we can prevent long-term damage whether it is from plaque buildup or teeth grinding.
Some patients who have not seen a dentist in multiple years may need a deep dental cleaning to address decay and combat gum disease. This is a more extensive process than a standard cleaning, in which we focus below the gum line to root out harmful bacteria.
For patients who have experienced damage to their teeth, we are pleased to be able to offer a wide range of restorative and cosmetic dental services to help improve your smile.
That includes porcelain veneers, a popular option for addressing tooth discoloration and gaps. A veneer is an extremely thin layer of porcelain that is placed on top of your natural. They are custom-made for size, shape and color.
At Pearl White, we are also pleased to offer Botox treatment to patients who want to brighten their smiles by improving the skin around their mouths. This is a natural extension of the various cosmetic dentistry services that we offer to patients, including our at-home teeth whitening treatment and Invisalign to help straighten teeth.
See a Fort Lauderdale Dentist Today
If you are overdue for a checkup, are experiencing mouth pain or discomfort or simply want to brighten your smile, Fort Lauderdale dentist Natalia Benda-Celenski and her team at Pearl White Dentistry can help.Contact us online, call us at (954) 491-8812, or email us at dr@pearlwhitedentistry.com to schedule an appointment with a Fort Lauderdale dentist today.