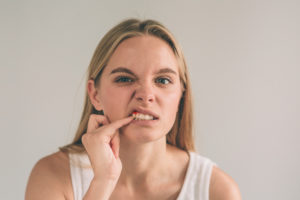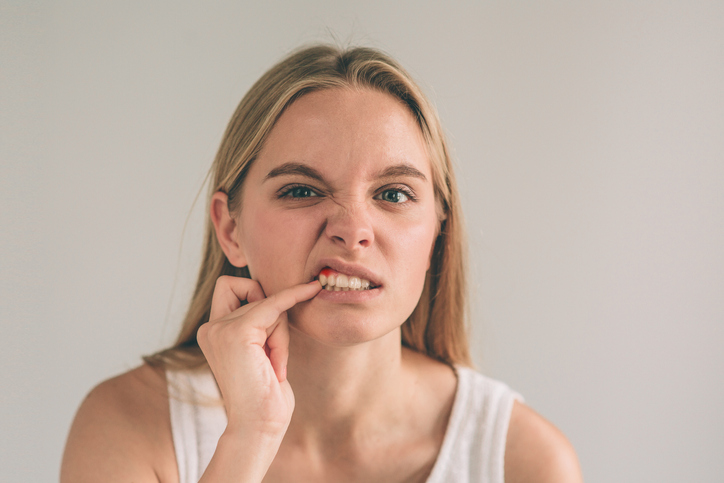 Excessive bleeding from the mouth could be a sign of a dental emergency. It is vital to act immediately to stop or reduce the bleeding and seek the help of an emergency dentist or go directly to an emergency room.
Fort Lauderdale emergency dentist Natalia Benda-Celenski and her team at Pearl White Dentistry have helped people in a wide range of urgent situations over two decades. We are experienced dental professionals committed to efficiently addressing emergencies and effectively restoring and improving smiles after an emergency is resolved.
Whether it is a broken tooth, cracked crown or trauma to the jaw, we are here for patients in emergency situations. We continue to provide a full range of dental services during the Covid-19 pandemic and have taken steps to keep people safe when visiting our office.
If you are experiencing a dental emergency in South Florida, call Pearl White at (954) 491-8812. The sooner you call, the sooner we can help you address the emergency and restore your smile.
Is it an Emergency?
Not all bleeding is an emergency that requires urgent care. 
Some may be caused by cuts inside the mouth or irritated gums during brushing and flossing. If the bleeding is caused by severe trauma to the mouth or jaw or accompanied by significant pain or broken or loose teeth, it is likely an emergency.
The first thing to do is to try to stop the bleeding. Rinse your mouth and apply pressure to the bleeding site. If it does not stop or slow significantly within 10 minutes of continuous pressure, go to an emergency room. If the bleeding stops, apply a cold compress to the area to keep swelling down and contact an emergency dentist.
After an Emergency
Once the emergency is under control, there are several restorative options for repairing cracked, broken and dislodged teeth, as well as other damage. Cosmetic dentistry can also help improve a smile after an emergency.
At Pearl White, we can help you understand your options and choose a course of treatment designed to meet your goals.
How Our Fort Lauderdale Emergency Dentist Can Help
If you need emergency dental work in South Florida, Fort Lauderdale emergency dentist Natalia Benda-Celenski and her Pearl White Dentistry team can help. We are experienced dental professionals who are dedicated to patients and committed to assisting people in emergency situations.
After an emergency, we will take the time to understand your situation and walk you through your options. We work with a wide range of insurance plans and are happy to assist with patient financing.
Contact us online, call us at (954) 491-8812 or email us at dr@pearlwhitedentistry.com to schedule an appointment with a Fort Lauderdale emergency dentist.